Mr. Andrew Gregor
Andrew Gregor serves as an adjunct Senior Managing Director of Telmarc, practicing in our business development, financing and private equity practice. Most recently, Mr. Gregor has been responsible for Corporate Finance and Business Development, as a Senior VP and Treasurer at Sirius XM Satellite Radio. In his years at Sirius, he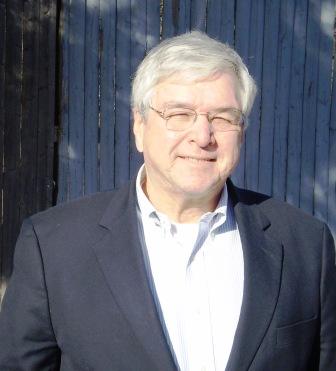 lead successful expansion efforts in Canada and other parts of the world, and was also responsible for over $3 billion in debt and equity financings.
Most recently, he led the restructuring of the Sirius balance sheet, caused by its strategic merger with its major competitor, XM. . He has previously held executive positions with a number of major public and private companies in the US and Europe, with responsibilities as a CFO for financings, acquisitions, divestitures, financial reporting and controls and strategic planning. Previously, Mr. Gregor was the Chief Financial and Administrative Officer of Zephyr Communications, a Telmarc investment.
At Zephyr, he along with the CEO raised over $100 million in venture financing and managed its operational rollout in the US and Central Europe. Prior to Zephyr, he was Chief Financial Officer of several publicly traded media, entertainment and consumer goods companies, including GT Interactive, a leading video game developer which he took public in the largest venture backed IPO of 1995, and Lillian Vernon, the specialty direct marketing retailer. During Mr. Gregor's career, he has been personally responsible for in excess of $7 billion in financings, and a like amount of acquisitions and divestitures. He began his career in investment research and spent much of his career in the Controllership and Treasury areas of major public corporations. Mr. Gregor has assisted Telmarc through his own company, Putnam Capital Services, LLC, in several investment evaluations.
Mr. Gregor holds an MBA from the Wharton School where he was recognized as a Baker Scholar, and a BA from Wesleyan University.