Dr. McGarty ("Terry"), is the Managing Partner, has been the founder of Telmarc and has been with the Company since its founding in 1984, except during the period of 1986 thru 1992, when he left to join NYNEX. Dr. McGarty holds a Ph.D. from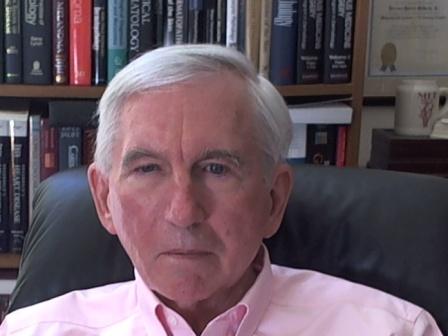 MIT in Electrical Engineering and Computer Science, has studied in the joint MIT/Harvard HST program in Medicine. He has been President of Warner's Electronic Media Company, and COO of NYNEX Mobile Communications Company.
Dr. McGarty has been personally involved in the structure, financing, operations and management of most of the Telmarc investments. He has managed businesses world wide and has had offices in Prague, Moscow, Warsaw, Athens, and Bangkok, as well as operations in over twenty five countries. He has written extensively in the area of telecommunications and other areas and is a recognized expert in many litigation support areas. Dr. McGarty had recently also returned to MIT (2005-2012), on a pro bono basis, as a Research Affiliate in RLE in the Department of Electrical Engineering and Computer Sciences where he advised doctoral students in the communications area and had begun investigating genomics for potential development and investment opportunities. He started his career at MIT both as a student and a faculty member.
Dr. McGarty is the author of sixteen books including Business Plans that Win Venture Capital, Wiley (1989). He was Vice Chairman of the National Academy of Sciences Presidential Committee on the Internet (1998-2000) Dr. McGarty has been on the boards over two dozen companies including MDSI, a public company, in which he was also head of its Audit Committee.
Dr. McGarty is supported by colleagues with whom he has worked with in the past. These colleagues are independent advisors to Telmarc and have participated in various prior investments and management positions in Telmarc entities. tmcgarty@telmarc.com
Mr. Archie Typadis, Esq
Mr. Typadis is a Senior Adviser and has been involved in the development, financing, and management of fiber to the home optical networks in rural New England. From 1996 until 2001, Mr. Typadis served as Executive Vice President and General Counsel and director of COMAV Corporation, a facilities based competitive local exchange company providing local, long distance telephone, and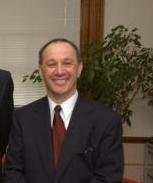 high speed Internet (DSL) services.
Mr. Typadis identified, negotiated and closed on the initial capital financing of the COMAV. Mr. Typadis represented COMAV in merger and acquisition negotiations and had overall responsibility for all due diligence compliance on $150 million high yield equity financing offering. Mr. Typadis negotiated and closed all employment, regulatory matters, real estate, vendor financing, and equipment and property leases. Prior to joining COMAV, he served as General Counsel to two telecommunication startups.
For the past 25 years, Mr. Typadis' practice has concentrated in telecommunications, corporate, banking and litigation matters. Mr. Typadis holds a Bachelor of Arts degree in Economics from Northeastern University and a Juris Doctor degree from Suffolk University Law School.
Mr. Andrew Gregor
Andrew Gregor serves as Senior Adviser of Telmarc, practicing in our business development, financing and private equity practice. Most recently, Mr. Gregor has been responsible for Corporate Finance and Business Development, as a Senior VP and Treasurer at Sirius XM Satellite Radio. In his years at Sirius, he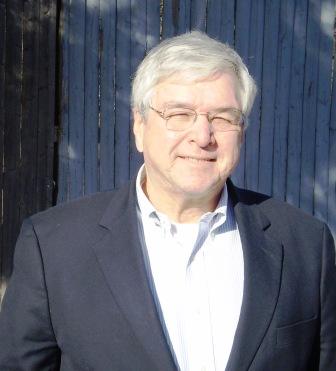 lead successful expansion efforts in Canada and other parts of the world, and was also responsible for over $3 billion in debt and equity financings. Most recently, he led the restructuring of the Sirius balance sheet, caused by its strategic merger with its major competitor, XM. . He has previously held executive positions with a number of major public and private companies in the US and Europe, with responsibilities as a CFO for financings, acquisitions, divestitures, financial reporting and controls and strategic planning. Previously, Mr. Gregor was the Chief Financial and Administrative Officer of Zephyr Communications, a Telmarc investment. At Zephyr, he along with the CEO raised over $100 million in venture financing and managed its operational rollout in the US and Central Europe. Prior to Zephyr, he was Chief Financial Officer of several publicly traded media, entertainment and consumer goods companies, including GT Interactive, a leading video game developer which he took public in the largest venture backed IPO of 1995, and Lillian Vernon, the specialty direct marketing retailer. During Mr. Gregor's career, he has been personally responsible for in excess of $7 billion in financings, and a like amount of acquisitions and divestitures. He began his career in investment research and spent much of his career in the Controllership and Treasury areas of major public corporations. Mr. Gregor has assisted Telmarc through his own company, Putnam Capital Services, LLC, in several investment evaluations. Mr. Gregor holds an MBA from the Wharton School where he was recognized as a Baker Scholar, and a BA from Wesleyan University.
Dr. Lloyd Nirenberg
Dr. Nirenberg is Senior Technology Advisor of Telmarc and represents Telmarc in Silicon Valley. Dr. Nirenberg has contributed extensively to many of the key innovations in communication system design and financial engineering. He has over 30 years experience in diverse wireless communications industries as an engineer, general manager,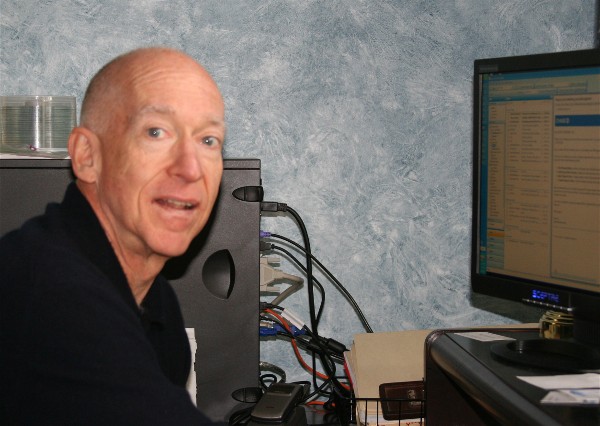 deal-maker and consultant. He has experience gained from working on satellite communications systems, terrestrial digital radio and packet switching networks, and developing semiconductors for wireless communications. Some of his technical innovations are marked by publications in IEEE journals. Dr. Nirenberg also innovated in the valuation of intellectual property, by applying techniques in financial engineering to managing risk and value in IP transactions.

Currently he applies his expertise in technology, economics and competition to assist clients craft strategies for growth in the face of varied opportunities and risks. Business operations seeking help defining product road maps or placing a value on their IP can benefit from consulting him. He has a Ph.D. (EE) from UCLA, and was a Hughes Doctoral Fellow. Dr. Nirenberg and Dr. McGarty have been associated for almost fifty years working on a variety of commercial and Government projects. lnirenberg@telmarc.com
Dr. S. Ted Treves,